Fluidic Processor Knees (FPKs)
A prosthetic knee must produce smooth and natural gait despite changes in walking speed, terrain, or other environmental conditions. For example, whether you are carrying a heavy backpack or not, the knee must bend at constant speed when walking down the stairs.
Effectively, the knee must counteract anything that can 'disturb' the normal walking pattern.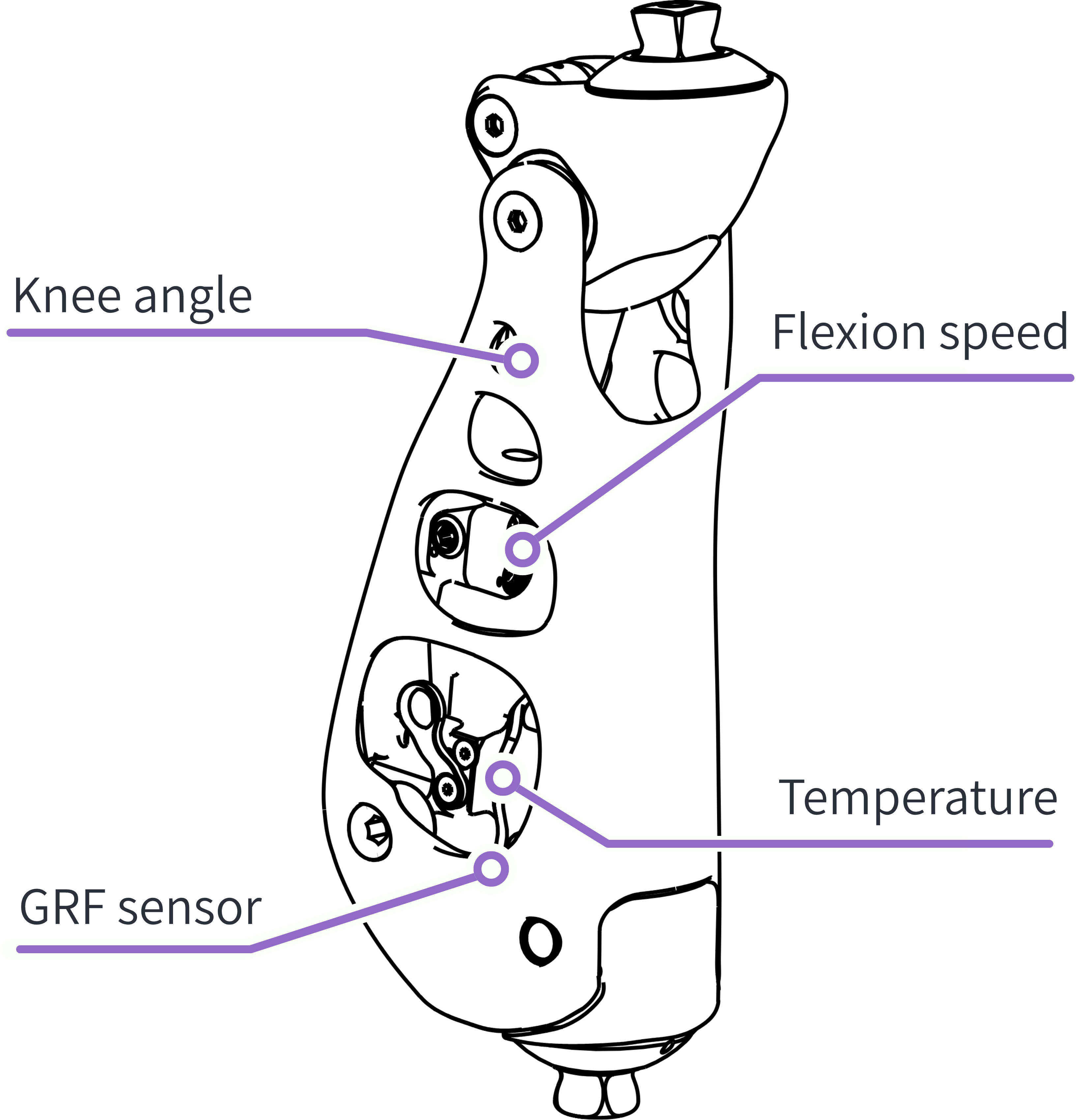 The Fluidic Processor Knee (FPK) solves the problem by calculating what corrective adjustments must be made in real-time. Information is collected by patented fluidic sensors and fed into the Fluidic Processor that dynamically controls the swing and stance
The result is the VGK's reliable performance and smooth, natural gait.
The VGK range has specifically been designed for the computational requirements of a high performance prosthetic knee. A Fluidic Processor Knee (FPK) can be miniaturised for ultra low weight and it is self-powered, such that it doesn't need any battery charging. 

No charging needed.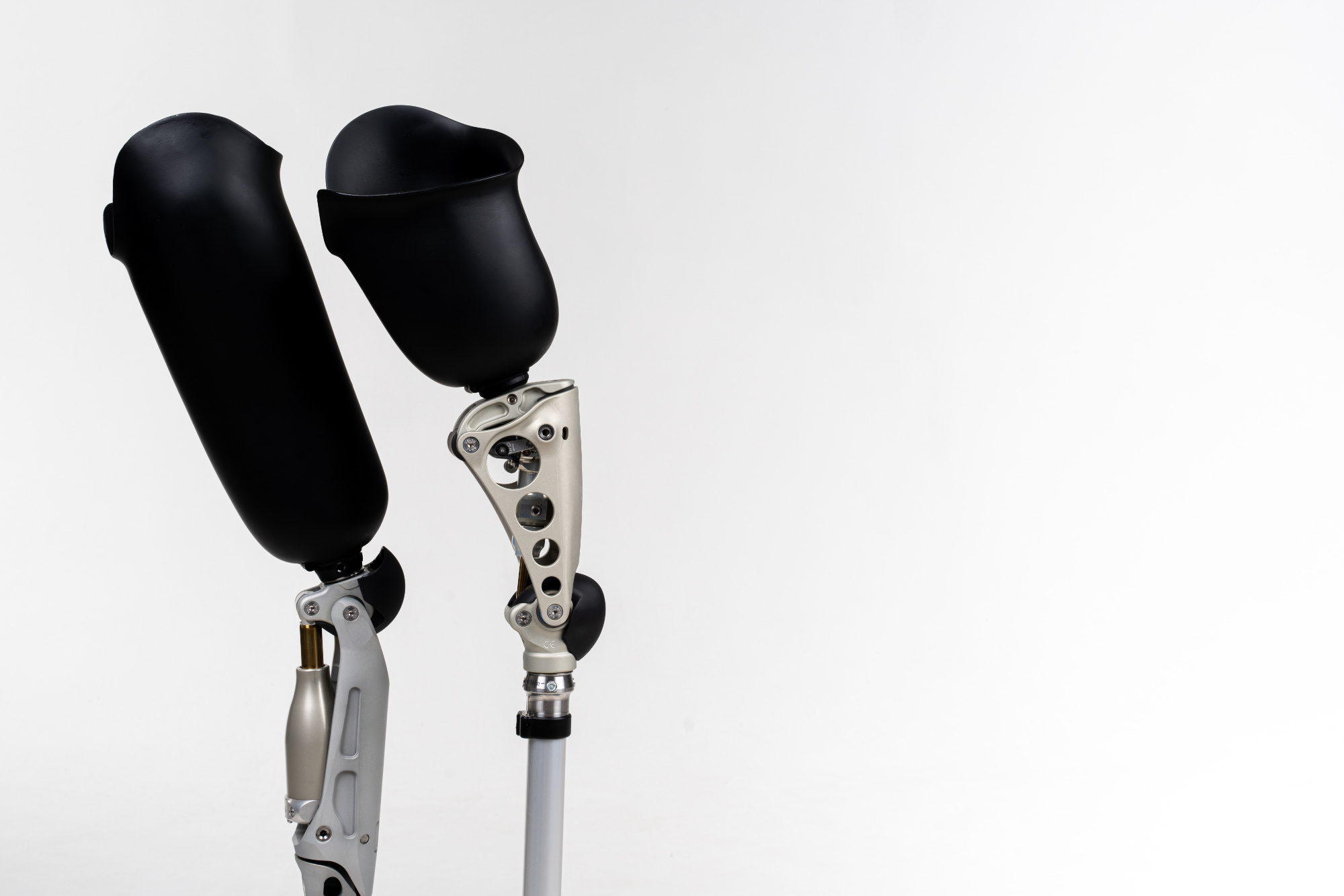 High performance without the need for charging.